The most successful projects are those that are collaborative in nature, bringing the best people and their ideas to the table to create extraordinary results. Together the team – client and designers – exhaust all possibilities for unique, creative, aesthetic, and functional design solutions.
Understanding a project's needs, issues and ideas is critical to defining the program. However, also understanding the project's vision has the ability to raise a project's success to a new level. These can both be accomplished through a series of interactive storyboarding and visioning sessions.
The Visioning Session includes a series of activities that challenge owners and the design team to explore the project's intent for today, how the project will respond to the future, define the user demographics, and describe the project's aesthetics. This is often the first occasion that the owner has had the opportunity to explore the project's vision, and together with the design team, is able to reach a consensus on the project vision.
The interactive Storyboarding Sessions enable owners to assess and define the project's program:
What are the goals of the project?
What are the needs of the end-user?
What are the financial challenges of the project (i.e., financing, construction costs, tax credits, etc.)?
What are the project challenges (i.e., site, utilities, zoning, etc.)?
How will the project respond to Design Principles (i.e., site orientation, building materials, interior and exterior program activities and the pedestrian path, etc.)?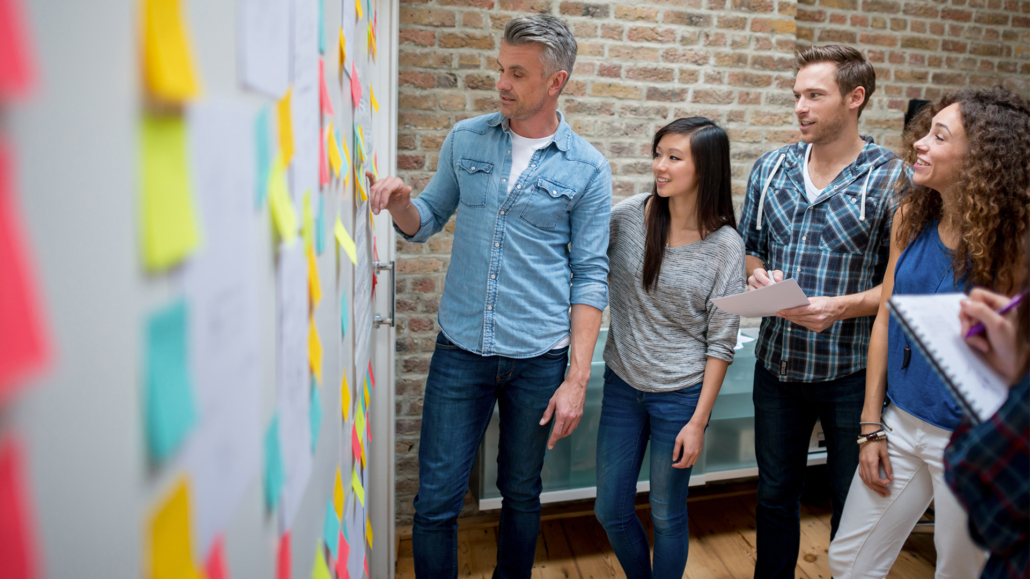 The value of these interactive sessions is in all participants recognizing the needs and requirements of the ownership and the end user. When this understanding is implemented and the Critical Thinking design process is activated, creative design solutions emerge that respond to form, function and economy for the users, stakeholders, and owners of the project.
Our "Critical Thinking" Philosophy
VISION
We see with greater clarity than 20/20, therefore our awareness is enlightened.
LISTENING
We don't just hear, we listen carefully to capture what is needed for both the client and the end-user.
INTERPRETATION
Our interpretations will lead you beyond the typical solutions to innovative results.
ACTION
We incorporate design processes that push the envelope to achieve success.
RETURN
It is not just value-engineering, it's value-added.
The summary results from both the Visioning and the Storyboarding sessions give a solid foundation, reflecting the very best thinking from which the ultimate building program is crafted. Most importantly, the results of this approach give our clients a relatively quick, efficient, cost-effective, and thorough way to achieve their goals and ultimate vision for the project…from vision to reality.