More and more communities throughout the world are embracing the idea that architecture should support the cultural identity of those it serves. What does that mean? It means that architecture must be experientially rich and culturally adapted to reflect the context, climate, and customs of a particular region.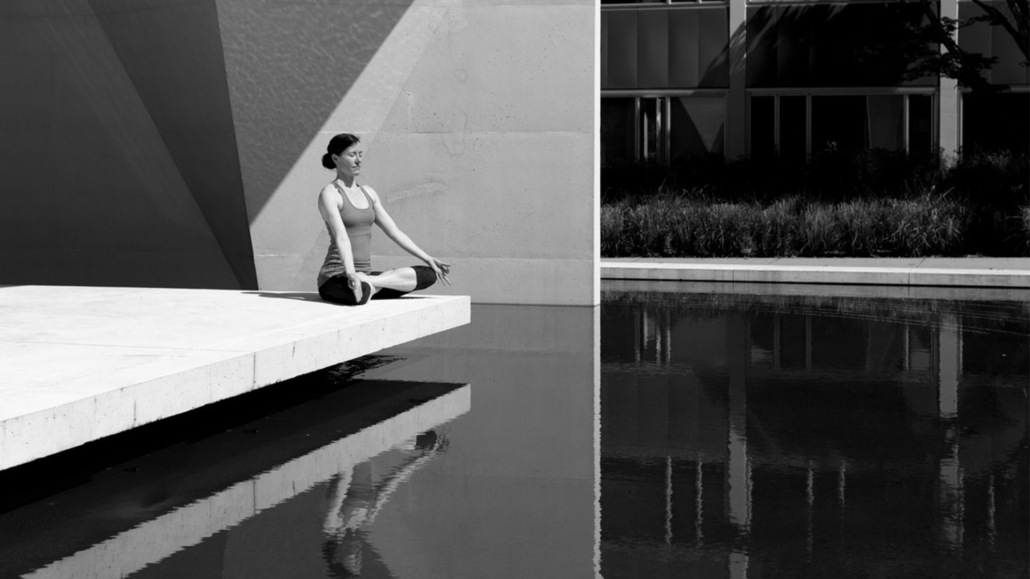 At Todd & Associates, we agree with this response and focus on the following tenets of regional design:
REINTERPRETING THE PAST
We recognize the modern culture we live in while paying respect to the past and the history of the area.
CLIMATE/SOLAR ORIENTATION
We utilize transition zones to provide protection from the sun and allow for optimum use of the outdoors.
USE OF LIGHT
We maximize the use of natural light to fill spaces, making them look bright and stunning.
USE OF WATER
Water represents the preciousness of life in a harsh environment. We seek water efficiencies to do more with less without sacrificing comfort or performance.
EFFECTIVE LAND USE
We are sensitive to the uniqueness of each project's location and surrounding context.
MATERIALS
We recognize that each region has its own historical precedents regarding local building materials and techniques.
RECOGNITION OF BOUNDARIES
We recognize the site's topography, drainage, and existing landscape; and seek design solutions that are not so definitive within the landscape but instead are an extension of it.
EMPHASIS ON THE VERTICAL
We create an identity or emphasis with visual verticality at focal points.
SPIRITUAL CONTEXT
We seek regional civic pride relationships to develop a sense of place.